Austin Reaves Cotton T-shirt [YX-92LFS-15]
Limited-Time Offers, End in:
PLEASE CHECK SIZE CHART CAREFULLY BEFORE PURCHASE Product Description:Rigorer T-shirt is a top seller for very good reasons. It provides a casual & basic look and also with cool-feeling comfortable cotton which makes you feel good during workout and casual daily life. Our T-shirt is made with soft cool-feeling cotton...
customers are viewing this product
PLEASE CHECK SIZE CHART CAREFULLY BEFORE PURCHASE
Product Description:
Rigorer T-shirt is a top seller for very good reasons. It provides a casual & basic look and also with cool-feeling comfortable cotton which makes you feel good during workout and casual daily life.

Our T-shirt is made with soft cool-feeling cotton which feels great on the skin.
Specially designed to match most bottoms so that it is easy for you to match your outfit easily.
Comic Austin Reaves, super cute

Material: 100%cotton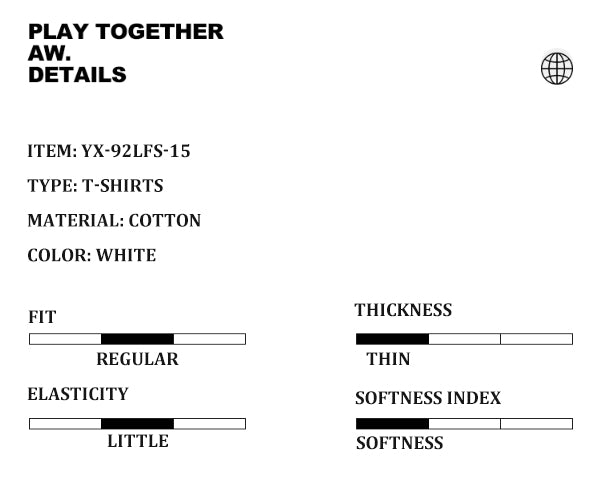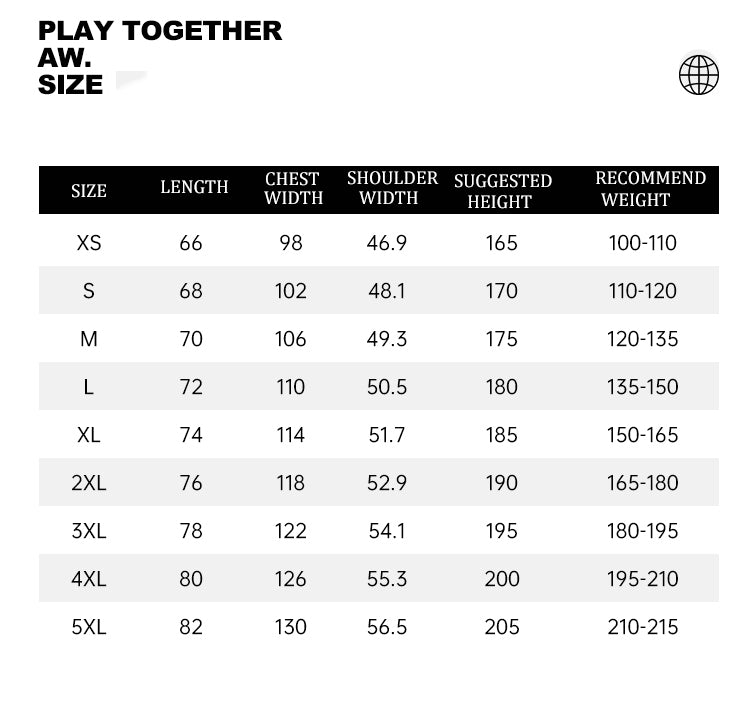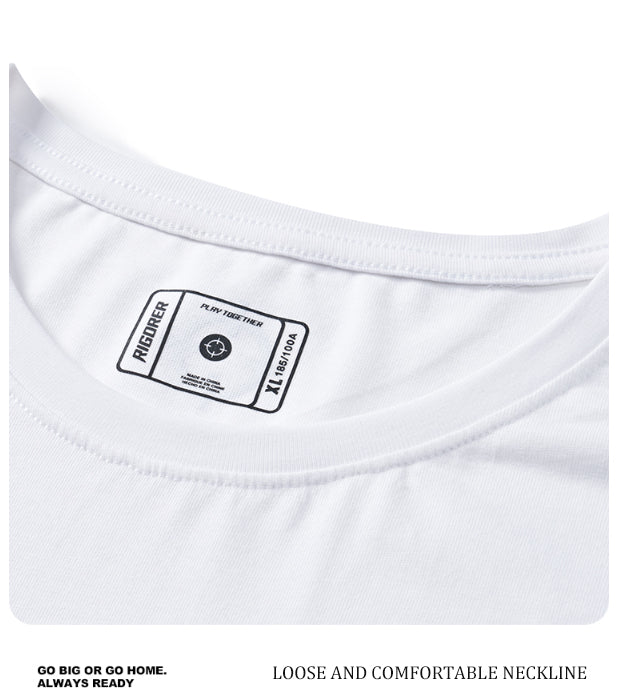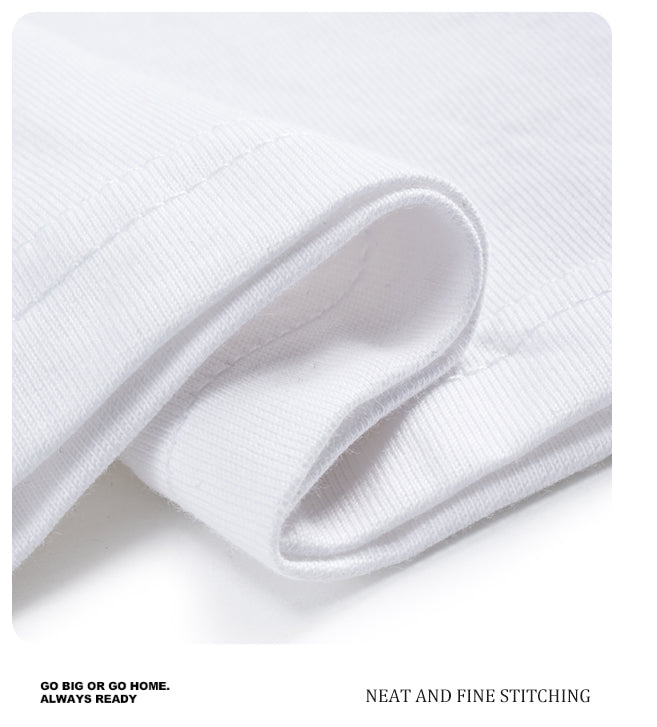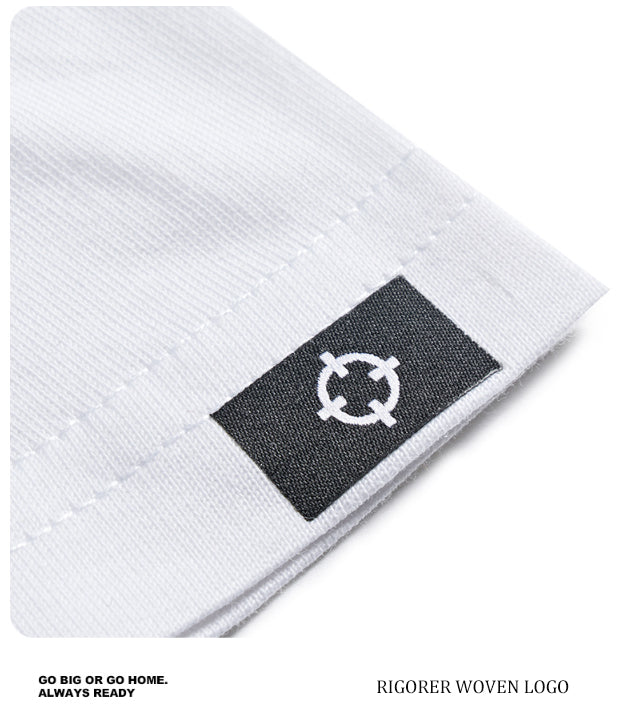 Too small
Ordered an extra large and it was more like a medium